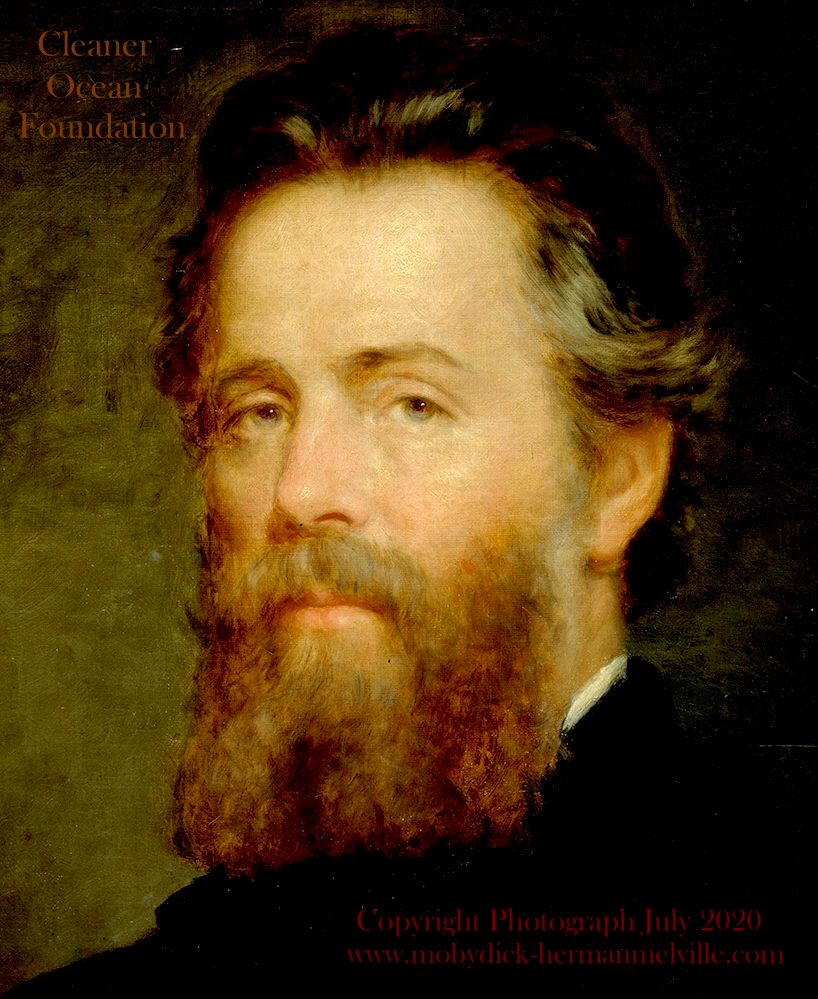 Herman Melville was the author of a story about what we'd now consider an illegal activity, the commercial hunting of whales for oil and meat. Whaling is still carried out by Japan, Iceland and Canada, among other nations, though most nations voluntarily abstain in the interests of conserving these magnificent animals - as per International Whaling Commission guidelines.
Moby Dick is a great story for artists to get their inks into. Sailing ships, the sea and a huge white whale are the stuff of dreams for illustrators. Another classic that is an illustrators dream is Treasure Island.
Even better is the fact that a Sperm Whale really can stove a whaling ship, as per the sinking of the Essex in 1821 and as if that were an isolated incident, we have Mocha Dick, another giant sperm whale that sank around 20 ships, before being fatally harpooned in 1838.
Many films and graphic novel adaptations have been inspired by the writings of Herman Melville, with good cause.
One such production started in 2020 aiming for completion in 2021 or as soon as practical thereafter, is a graphic novel about a giant Humpback Whale called Kulo Luna.
With a twist to the plot, it is a pregnant female who sinks a modern whaling boat, taking on the protective role of the bull male, as a hot tempered matriarch. Other than that there is lot in common with Herman Melville's Moby Dick. And these days whales have explosive harpoons to contend with, sonar, plastic debris and discarded fishing nets.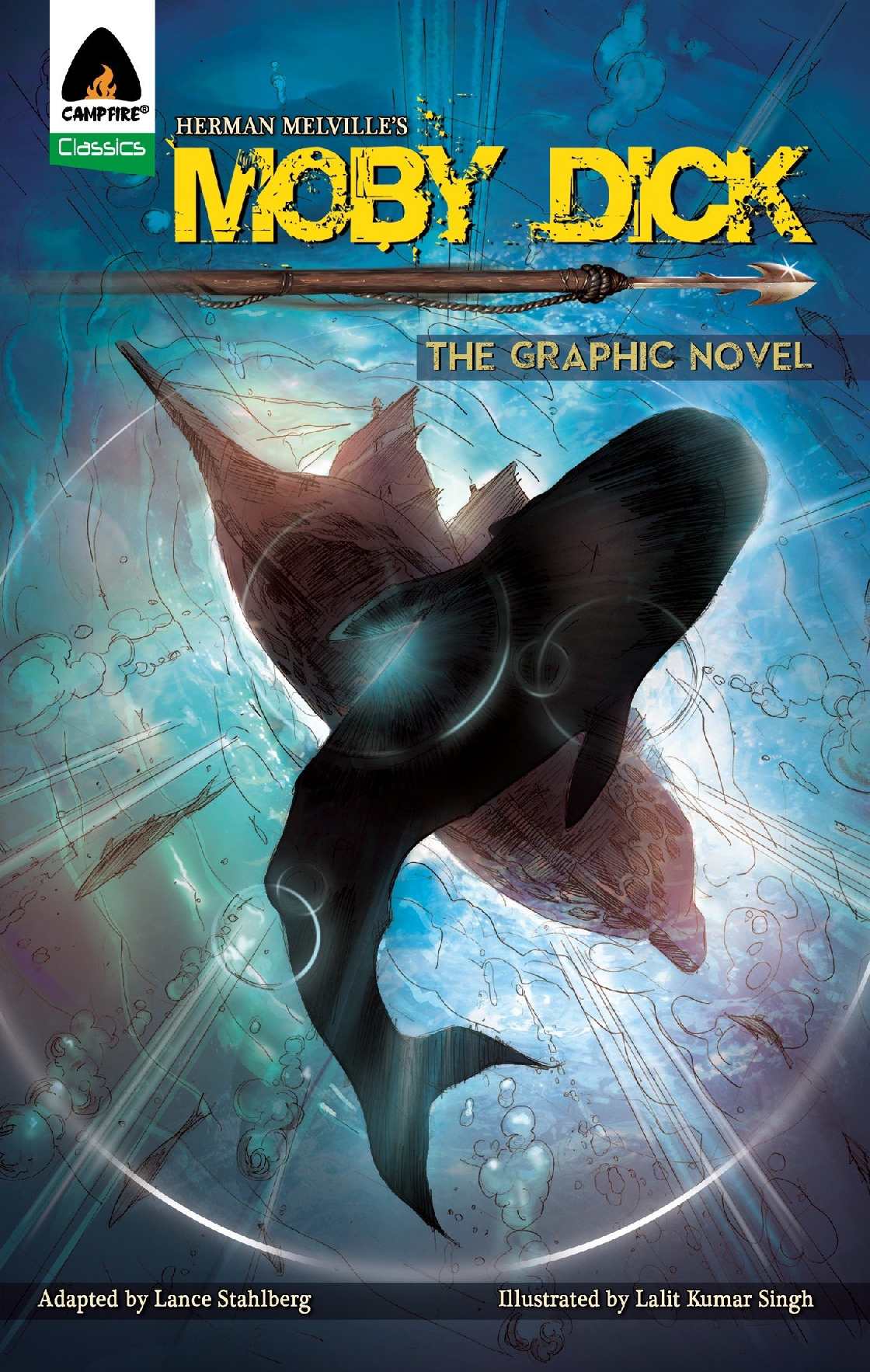 GRAPHIC NOVEL - A superb front cover illustration by Lalit Kumar Singh, with adaptation by Lance Stahlberg - a Campfire Classic.
There is no shortage of versions of this classic American literary masterpiece, and no shortage of cover art variations. Great aren't they. How many artists have illustrated this theme?

HERMAN'S BOOKS

Typee (1846)
Omoo (1847)
Mardi (1849)
Redburn (1849)
White-Jacket (1850)
Moby Dick (1851)
Pierre (1852)
Israel Potter (1855)
The Confidence-Man (1857)
Billy Budd (1924)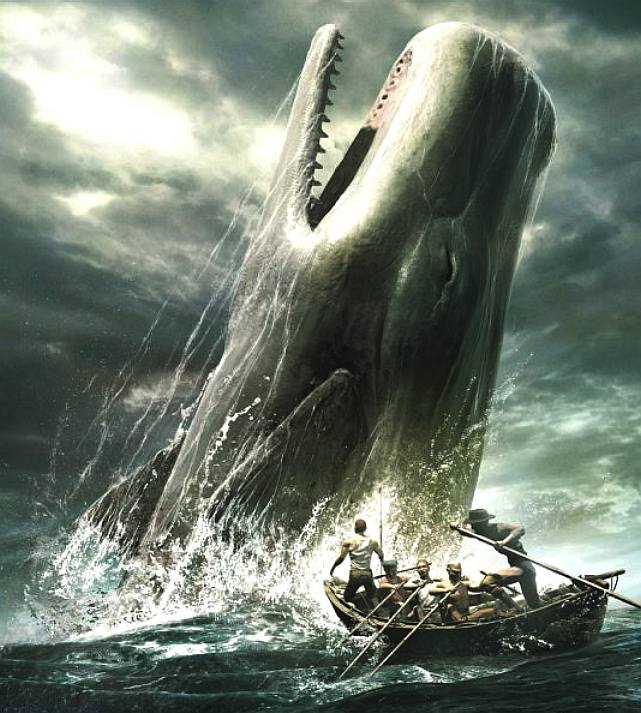 Please use our A-Z INDEX to navigate this site