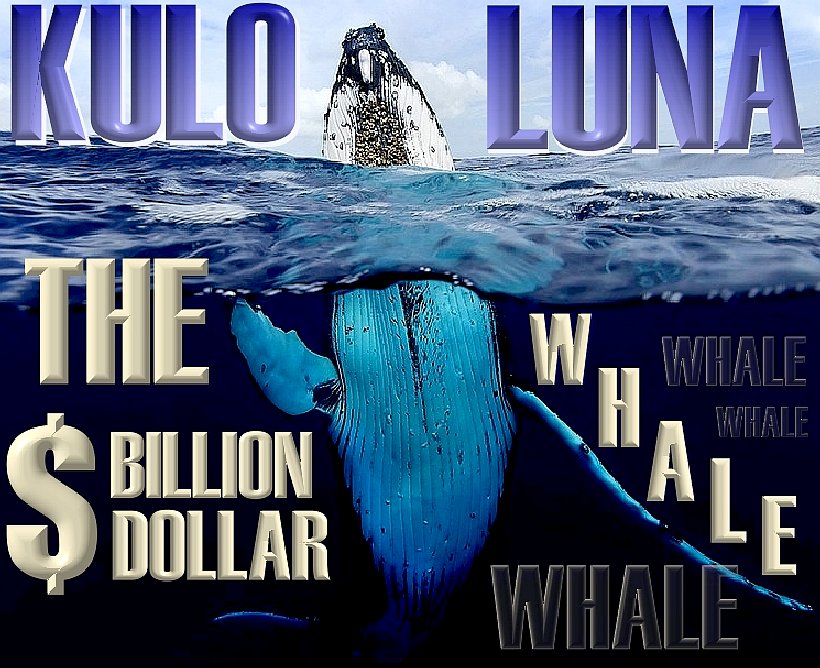 Kulo-Luna is a fictional humpback whale that sinks a Japanese whaling ship after pirates kill her friend Kana - but is herself injured. This event is the start of an adventure where an ocean conservationist abandons a solar boat race to save the whale for another Japanese whaling boat that has been sent to kill the brave cetacean. If you like happy endings, this is a story for you. Unlike Moby-Dick, where all but one of the crew survive.
Kulo-Luna is the flagship ocean awareness project of the Cleaner Ocean Foundation.
We hope that by producing and distributing a story (to libraries in the UK) that features a solar powered boat (climate change) ocean pollution and whaling, that generations to come, who would not normally know of such issues, will enjoy reading a comic that graphically presents the struggle of one brave humpback whale for survival.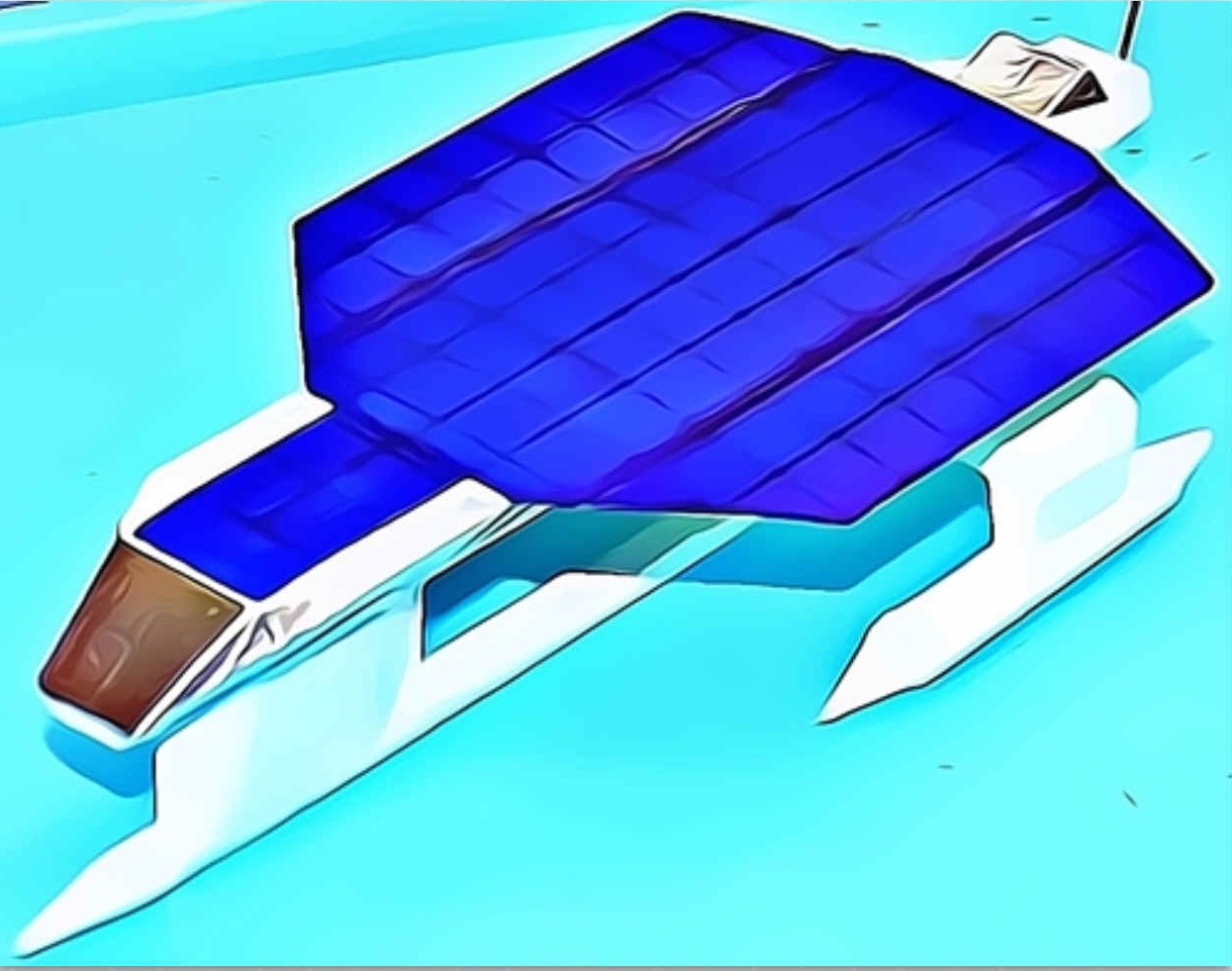 The Elizabeth Swann (above) is the 'Clean, Queen of the Seas,' in this epic conservation adventure where a humpback whale takes on pirate whalers, and lives to fight another day.
We hope that in doing so, whaling nations might scale down their activities, and that non-whaling nations will help whaling nations by addressing climate change to combat desertification and acid oceans, and the pressure on whales to make up for the reduction in fish stocks.
BIG OCEAN AWARENESS ART COMPETITION
- OPENS AUGUST, CLOSES SEPTEMBER 30 2020
Scholarship £1,000 1st Prize + job opportunities & a showcase for your work as an advocate.
If the thought of plastic in our oceans makes you cross, help us to make a difference using your creative communication skills to get a graphic novel on the subject up and running.
You can help us to make the proposed ocean awareness story (scenes below) come to life as a graphic novel for your enjoyment and that of your children - so that anyone can have the benefit of an easy illustrated read, by contributing just the price of a cup of coffee to our campaigns and research. Only give what you can afford, and thank you in advance for caring.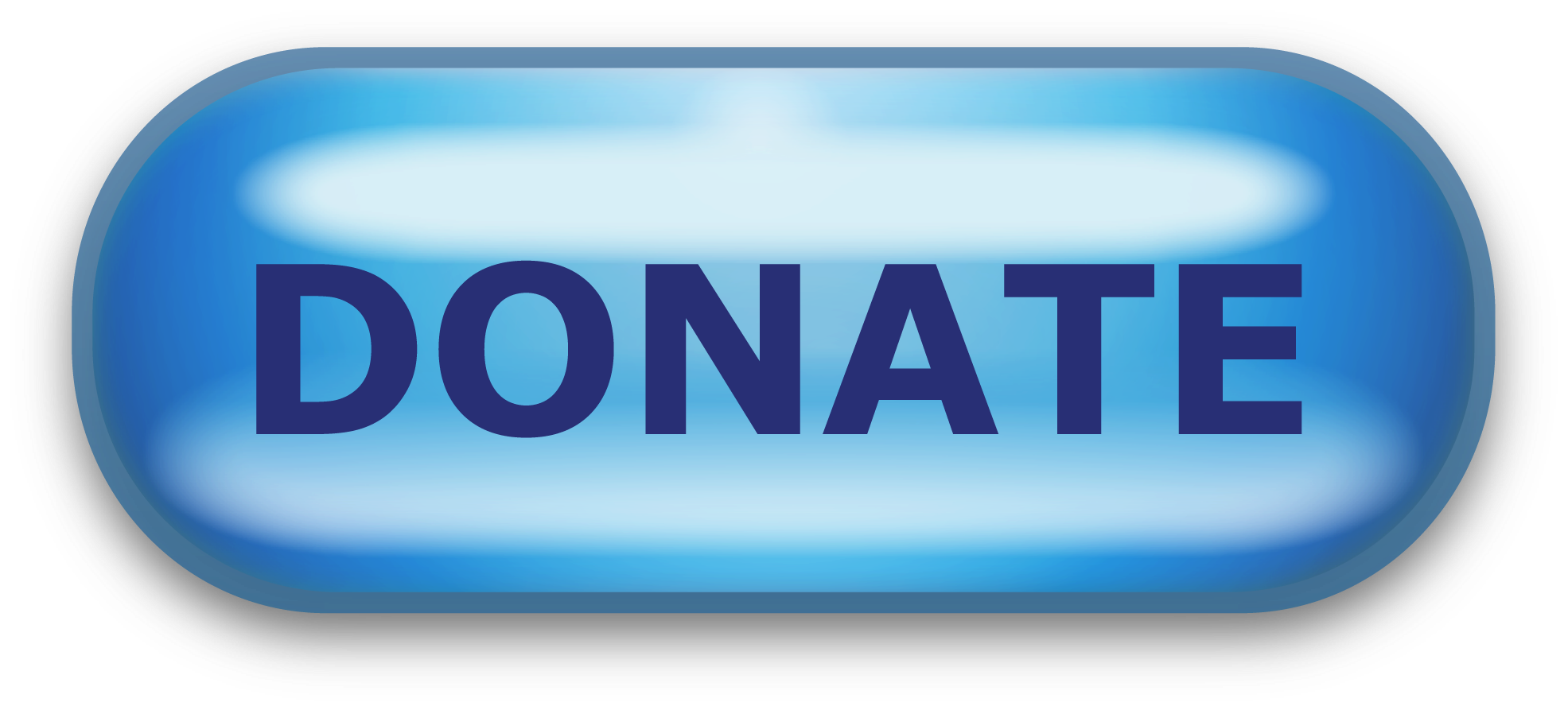 GRAPHIC NOVEL SCENES

DESCRIPTION

-

-

Scene 1

1st Chapter

Scene 2

Scene 3

Scene 4

Scene 5

-

-

-

Scene 6

2nd Chapter

Scene 7

Scene 8

-

-

-

Scene 9

3rd Chapter

Scene 10

Scene 11

Scene 12

-

-

-

Scene 13

4th Chapter

Scene 14

Scene 15

Scene 16

Scene 17

-

-

-

Scene 18

5th Chapter

Scene 19

Scene 20

Scene 21

Scene 22

Breach of Contract (optional)

Scene 23

Scene 24
These Chapters are for story development purposes, the above is a Road Map guide for artists and writers, in the production of Kulo Luna.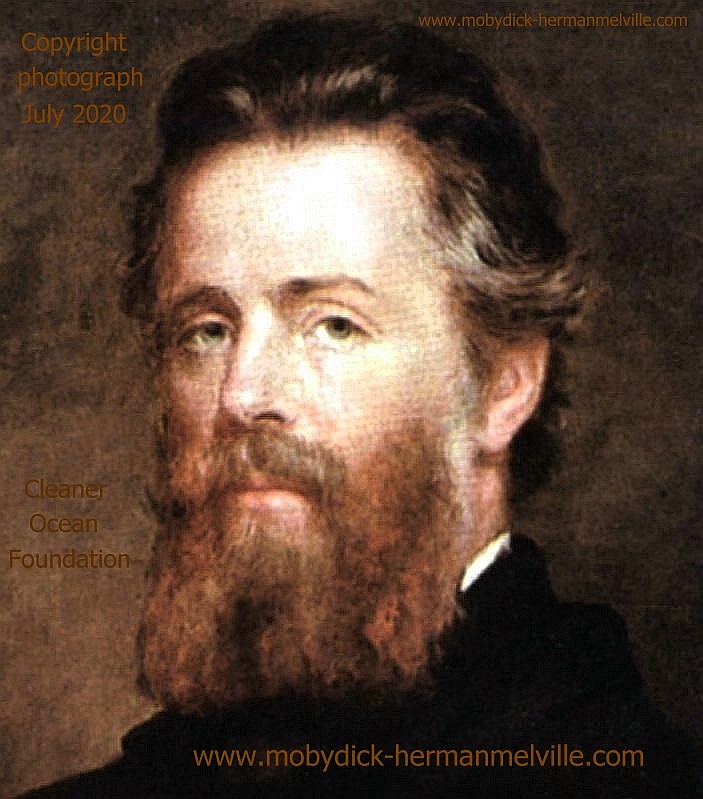 Herman Melville was the original anti-whaling lobbyist with his telling of Moby Dick in such graphic details that pictures were not necessary. It took time for his work to receive the recognition it deserved, but once he achieved that status, his marine masterpiece raised the awareness of issues that continue to haunt us. We aim to carry forward the same message in a format that takes somewhat less time to read.
Please use our A-Z INDEX to navigate this site