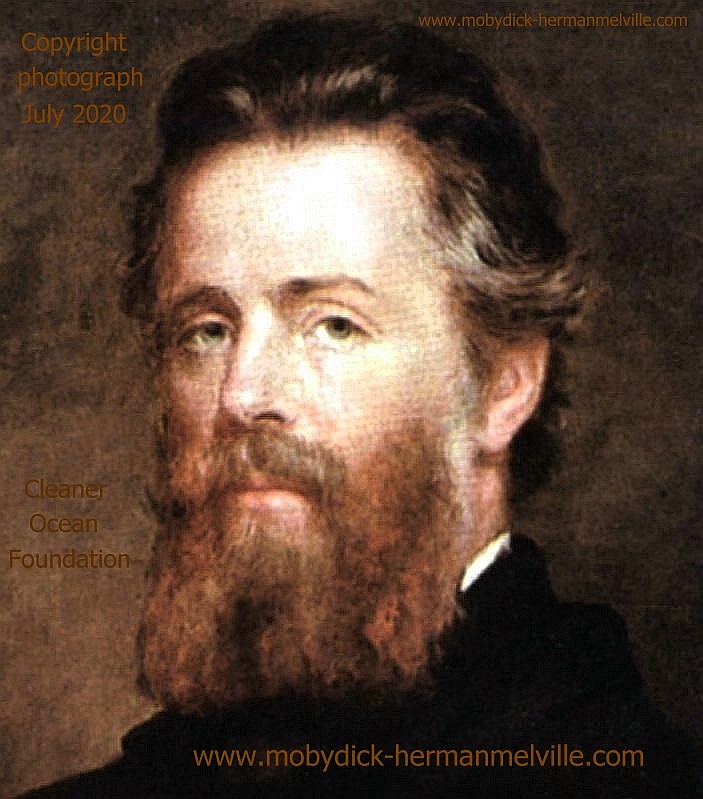 Herman Melville was the author of what we'd now consider an illegal activity, the commercial hunting of whales for oil and meat. It took time for his work to receive the recognition it deserved, but once he achieved that status, his marine masterpieces raised the awareness of issues that continue to haunt us.
Just like Herman Melville, we are inspired by the brave whales that fought back, giving marine mammals a voice that has echoed concern for their safety ever since.
Today whales face new dangers in the form of man made plastics as fishing nets and ropes and bio-accumulation from micro plastics that are polluting our oceans, hence threatening our food supply and ecological conservation, now competing with agriculture, as desertification is reducing the land available for farming - so putting more pressure on the sea to provide, despite declining fish stocks.
The Cleaner Ocean Foundation is dedicated to the conservation of marine species and ecology, encouraging sustainable blue growth, climate stability and common sense.
BIG OCEAN AWARENESS ART COMPETITION
CLOSED OCTOBER 2020
Thank you to everyone expressing and interest.
You can help us to make the Kulo-Luna ocean awareness story come to life as a graphic novel so that anyone can enjoy an illustrated read, by contributing just the price of a cup of coffee to our campaigns and research. Thank you for caring.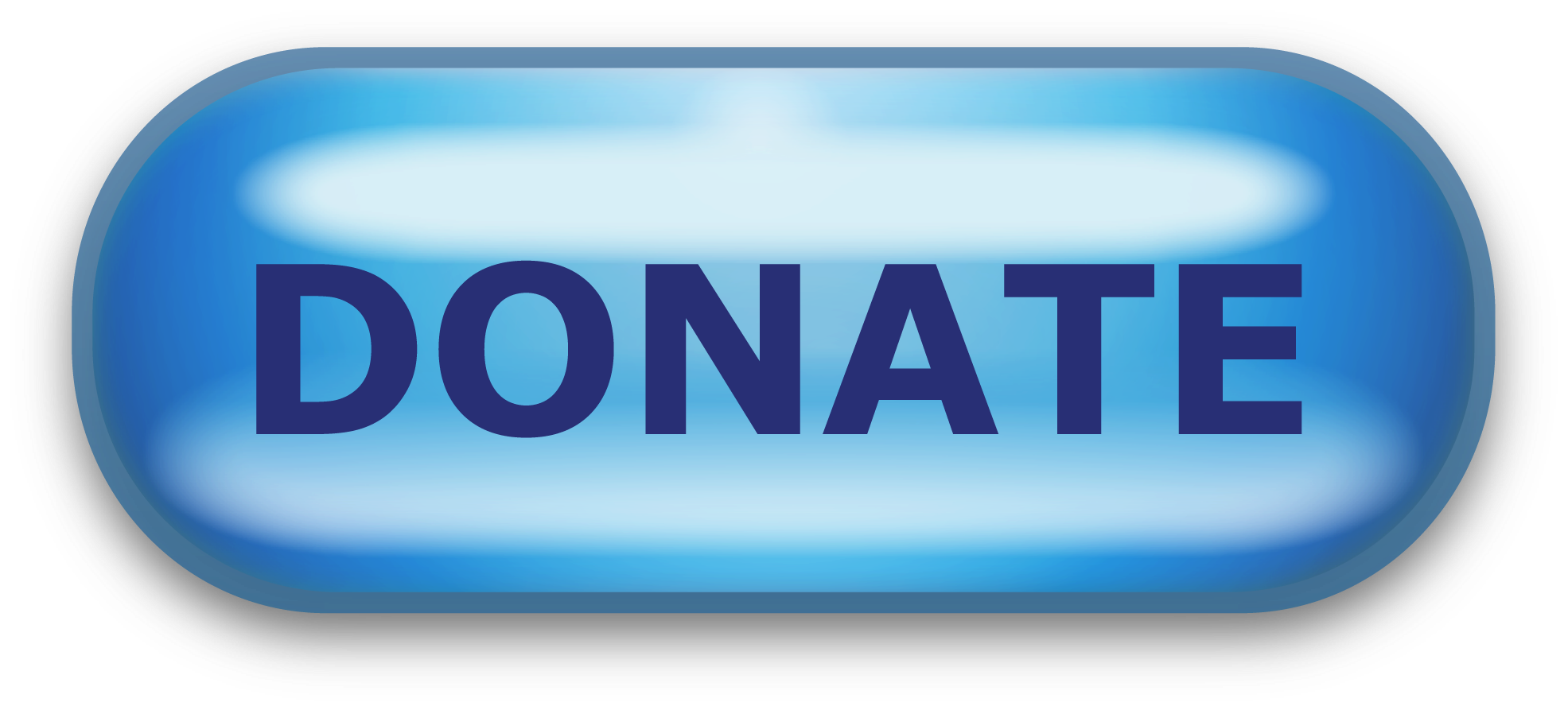 Please use our A-Z INDEX to navigate this site