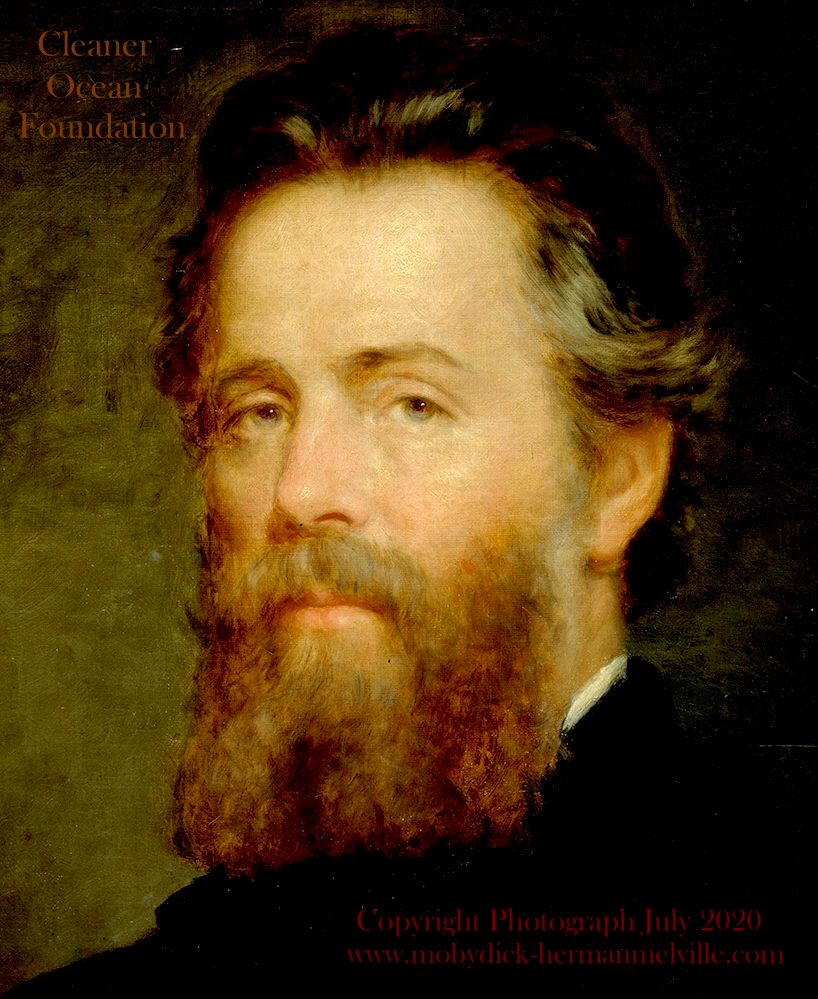 Herman Melville was the author of a novel abut what we'd now consider an illegal activity; the commercial hunting of whales for oil and meat. In capturing the whaling industry at its peak, showcasing the rebellious white whale, in our view he was lobbying for the whales, the innocent victims in his story. Following his death in New York City in 1891, he posthumously came to be regarded as one of the great American writers.
Herman Melville was born in New York City on the 1st of August 1819. He died on the 28th of September 1891. He was an American novelist, short story writer and poet of the American Renaissance period. Among his best-known works are Moby-Dick (1851), Typee (1846), a romanticized account of his experiences in Polynesia, and Billy Budd, Sailor, a posthumously published novella. The centennial of his birth in 1919 was the starting point of a Melville revival, when Moby-Dick began to be considered one of the great American novels.
MARDI
Mardi, and a Voyage Thither is the third book by American writer, first published in London in 1849. Beginning as a travelogue in the vein of the author's two previous efforts, the adventure story gives way to a romance story, which in its turn gives way to a philosophical quest.

Mardi is Melville's first pure fiction work (while featuring fictional narrators; his previous novels were heavily autobiographical). It details (much like Typee and Omoo) the travelings of an American sailor who abandons his whaling vessel to explore the South Pacific. Unlike the first two, however, Mardi is highly philosophical and said to be the first work to show Melville's true potential.
The tale begins as a simple narrative, but quickly focuses upon discourse between the main characters and their interactions with the different symbolic countries they encounter. While not as cohesive or lengthy as Moby-Dick, it shares a similar writing style as well as many of the same themes.

As a preface to Mardi, Melville wrote somewhat ironically that his first two books were nonfiction but disbelieved; by the same pattern he hoped the fiction book would be accepted as fact.

RECEPTION

Contemporary reviews

Mardi was a critical failure. One reviewer said the book contained "ideas in so thick a haze that we are unable to perceive distinctly which is which". Nevertheless, Nathaniel Parker Willis found the work "exquisite".

Nathaniel Hawthorne found Mardi a rich book "with depths here and there that compel a man to swim for his life... so good that one scarcely pardons the writer for not having brooded long over it, so as to make it a great deal better."

The widespread disappointment of the critics hurt Melville yet he chose to view the book's reception philosophically, as the requisite growing pains of any author with high literary ambitions. "These attacks are matters of course, and are essential to the building up of any permanent reputation - if such would ever prove to be mine... But Time, which is the solver of all riddles, will solve Mardi."

Later critical history

In the description of Arvin, "the thoughts and feelings he was attempting to express in Mardi were too disparate among themselves and often too incongruous with his South Sea imagery to be capable of fusion into a satisfying artistic whole. In the rush and press of creative excitement that swept upon him in these months, Melville was trying to compose three or four books simultaneously: he failed, in the strict sense, to compose even one. Mardi has several centers, and the result is not a balanced design. There is an emotional center, an intellectual center, a social and political center, and though they are by no means utterly unrelated to each other, they do not occupy the same point in space."


HERMAN'S BOOKS

Typee (1846)
Omoo (1847)
Mardi (1849)
Redburn (1849)
White-Jacket (1850)
Moby Dick (1851)
Pierre (1852)
Israel Potter (1855)
The Confidence-Man (1857)
Billy Budd (1924)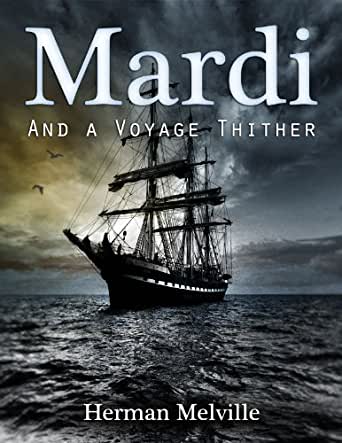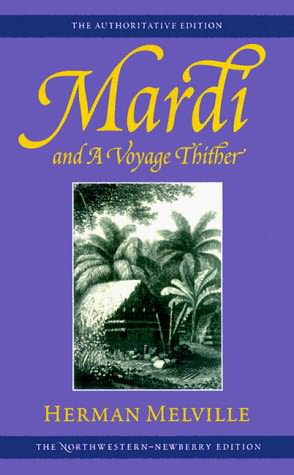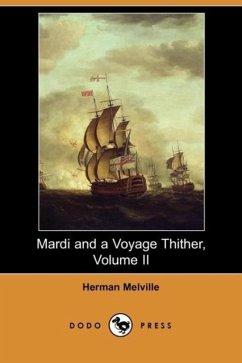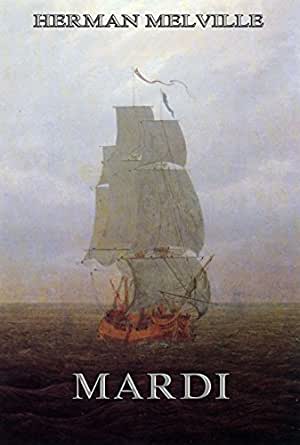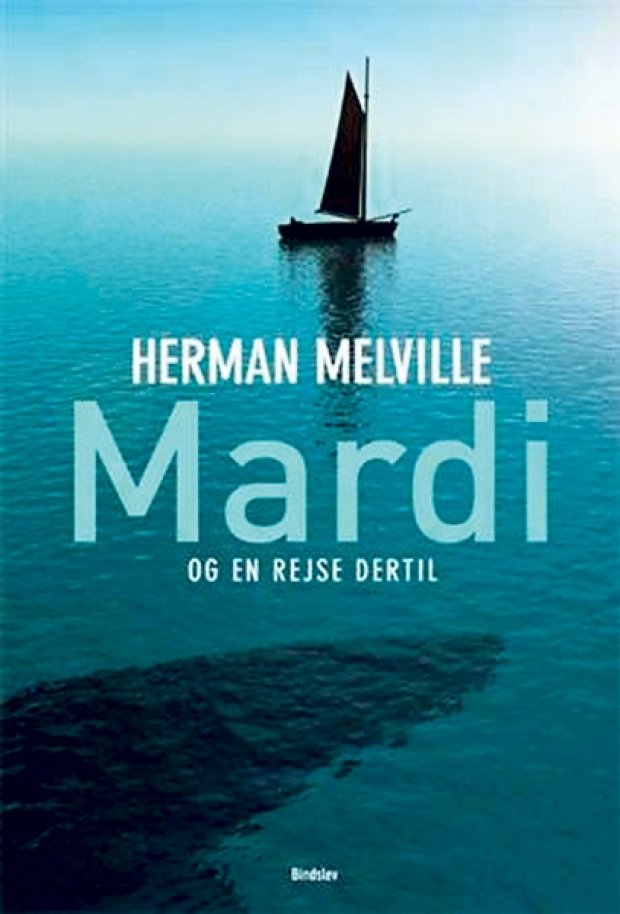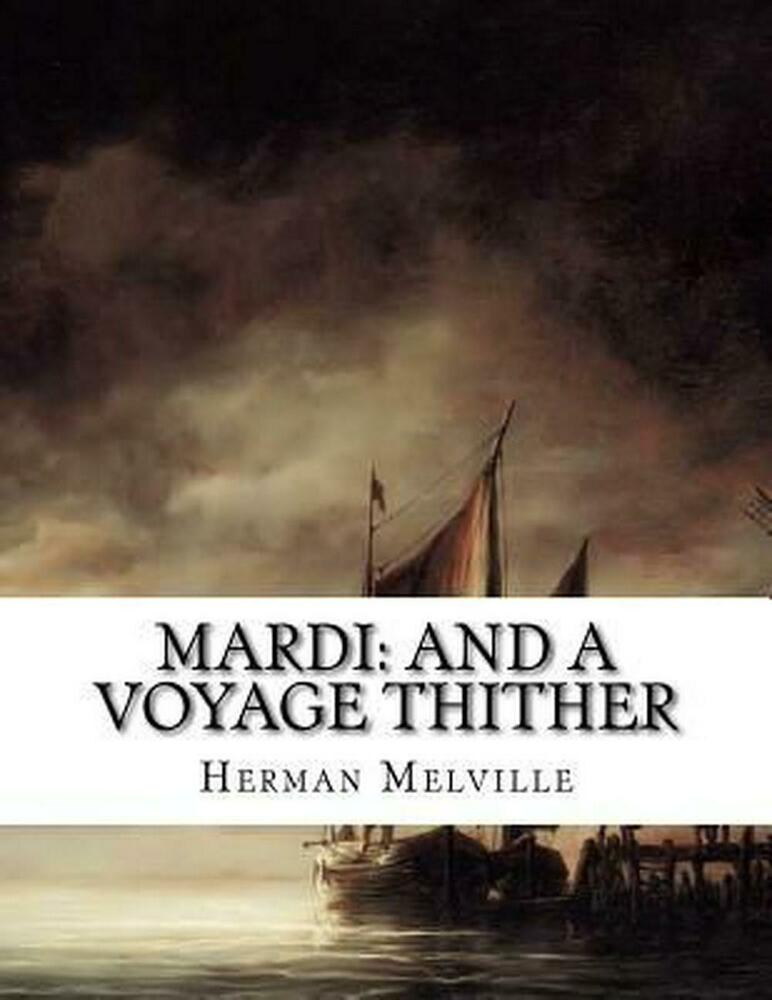 MOBY DICK - OUR FAVOURITE
Herman Melville's Moby Dick, is the story of a great white sperm whale that fought back at whalers who tried to harpoon him. The idea came to Herman Melville after he spent time on a commercial whaler, where stories abounded of the sinking of the Essex in 1821 and Mocha Dick, a giant sperm whale that sank around 20 ships, before being harpooned in 1838.


LINKS & REFERENCE
https://melvillesociety.org/
http://melville.org/
Please use our A-Z INDEX to navigate this site