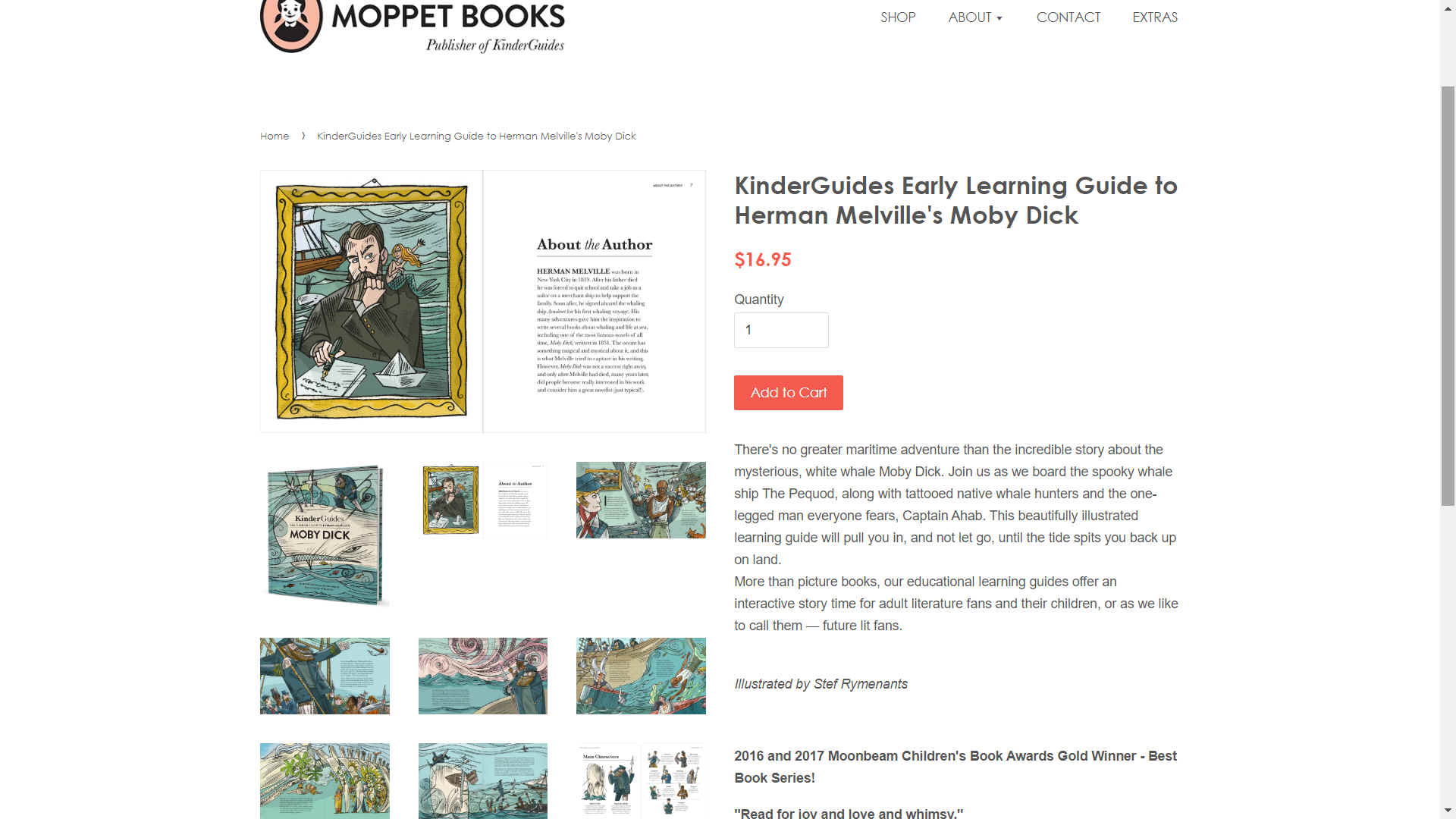 Moby Dick is the story of a great white 'bull' sperm whale that fought back at whalers who tried to harpoon him. The novel was published in 1851. It took Herman Melville a year to write and will take almost as long to read for some - especially children who are learning to read and coming to terms with the need to read!
Here then is a good example of a book that junior readers will find useful in making it easy to understand the story that our hero Mr Melville, compiled from years of experience and reference gathering, such as to scribe in such a short time. They did not have ball-pens or digital processing in his day.
There's no greater maritime adventure than the incredible story about the mysterious, white whale Moby Dick. Join us as we board the spooky whale ship The Pequod, along with tattooed native whale hunters and the one-legged man everyone fears, Captain Ahab. This beautifully illustrated learning guide will pull you in, and not let go, until the tide spits you back up on land.
More than picture books, our educational learning guides offer an interactive story time for adult literature fans and their children, or as we like to call them — future lit fans.

This publication was Illustrated by Stef Rymenants

2016 and 2017 Moonbeam Children's Book Awards Gold Winner - Best Book Series!

"Read for joy and love and whimsy." - Chicago Tribune

"Forget 'Pat the Bunny.' My Child Is Reading Hemingway." - The New York Times

"Inspire a love for literature" - Publishers Weekly

"Introducing youngsters to iconic works of classic literature" - The Guardian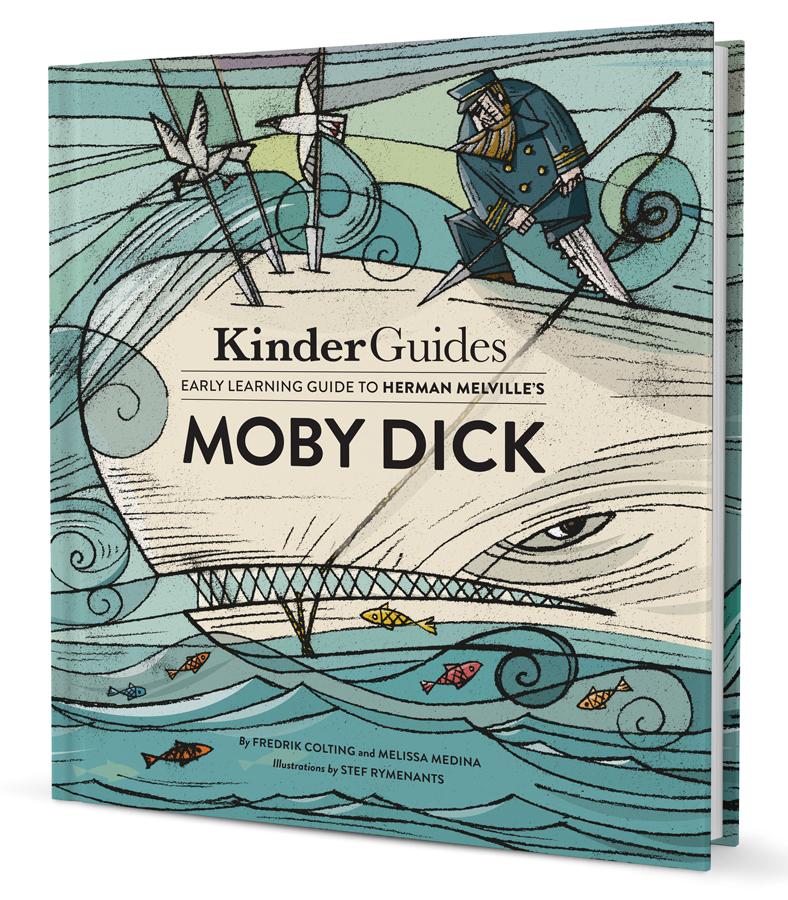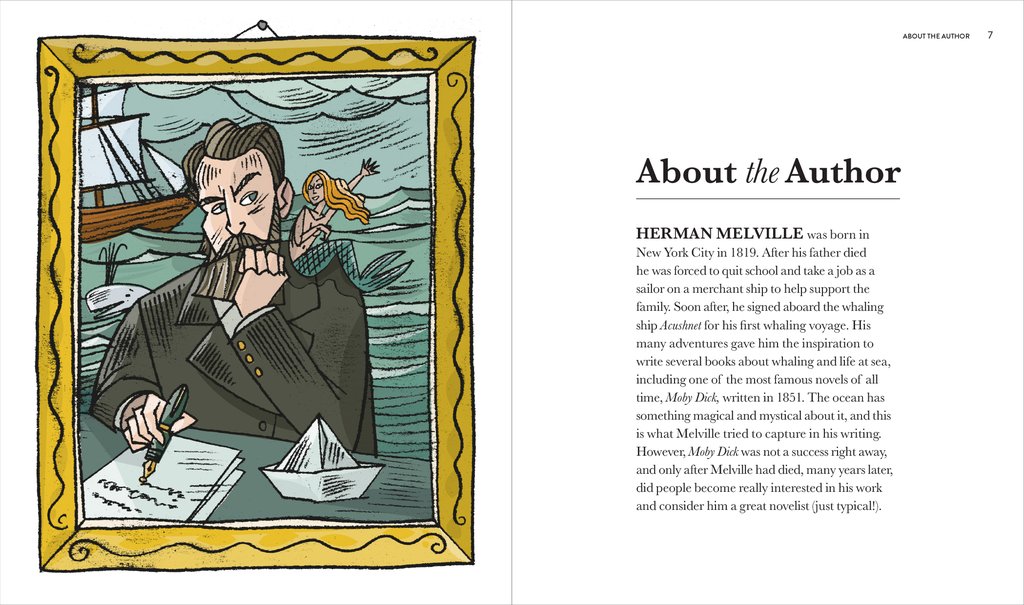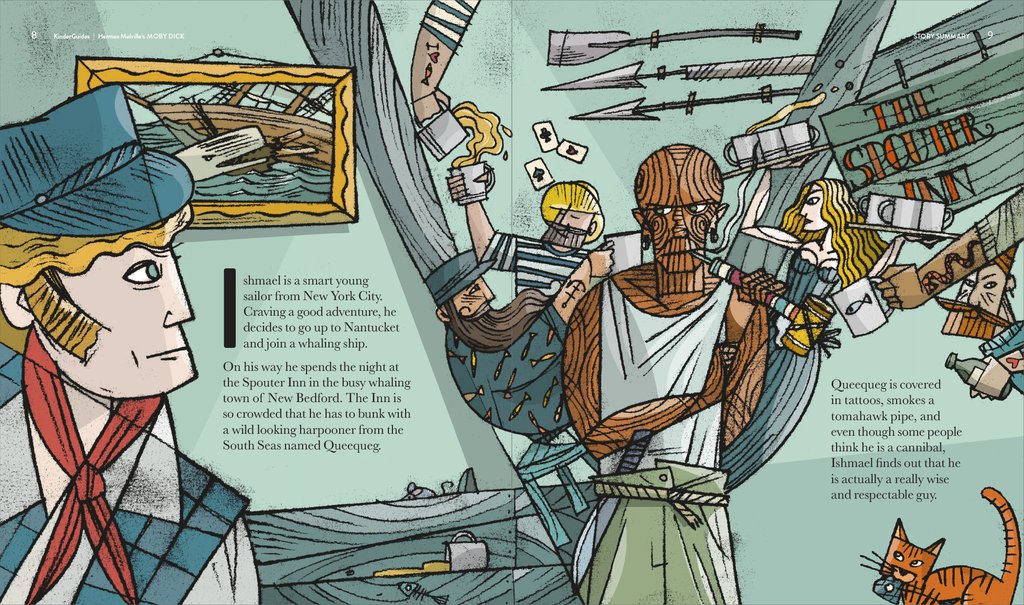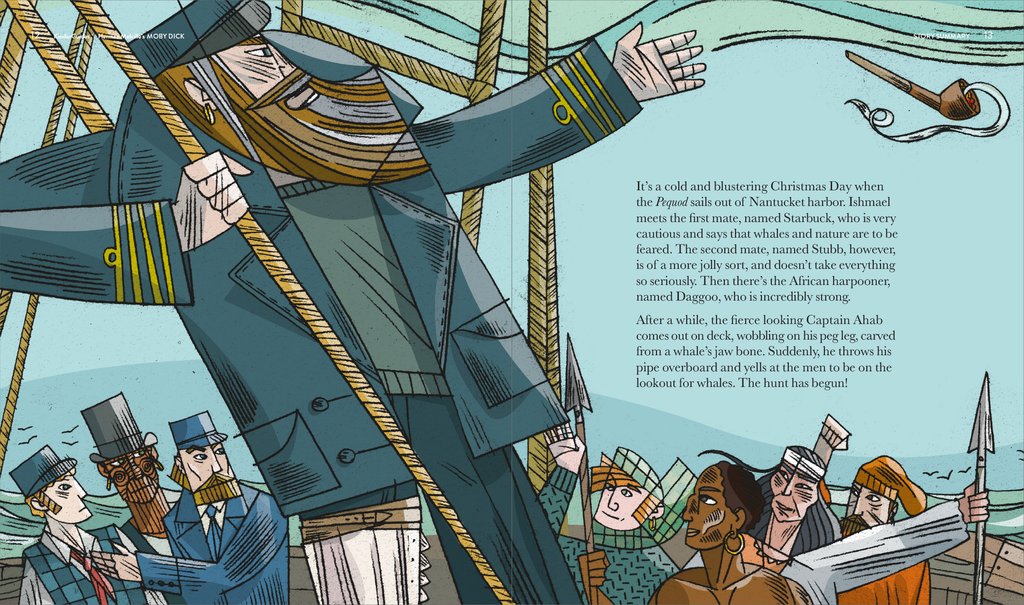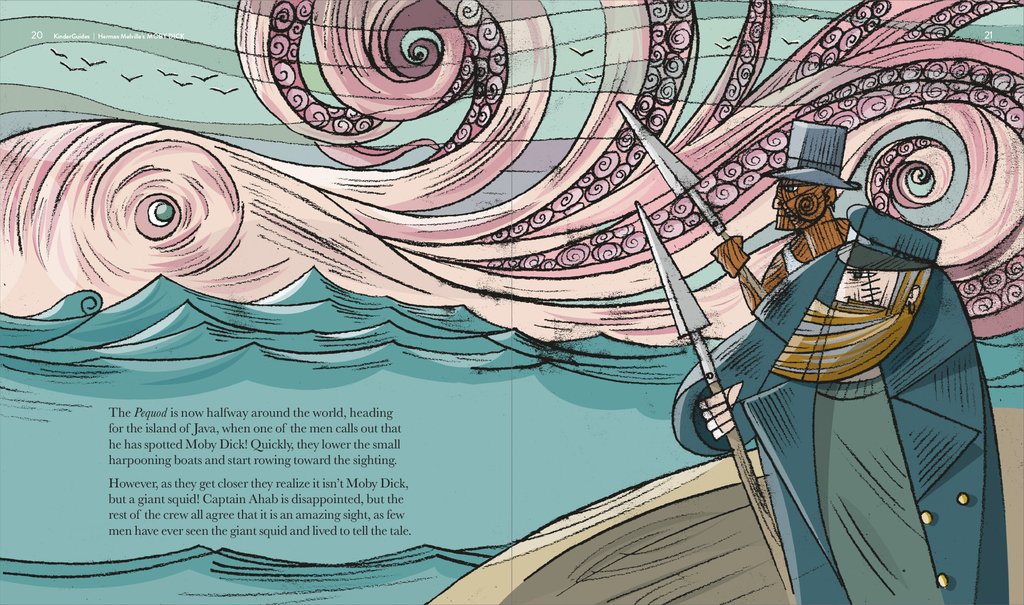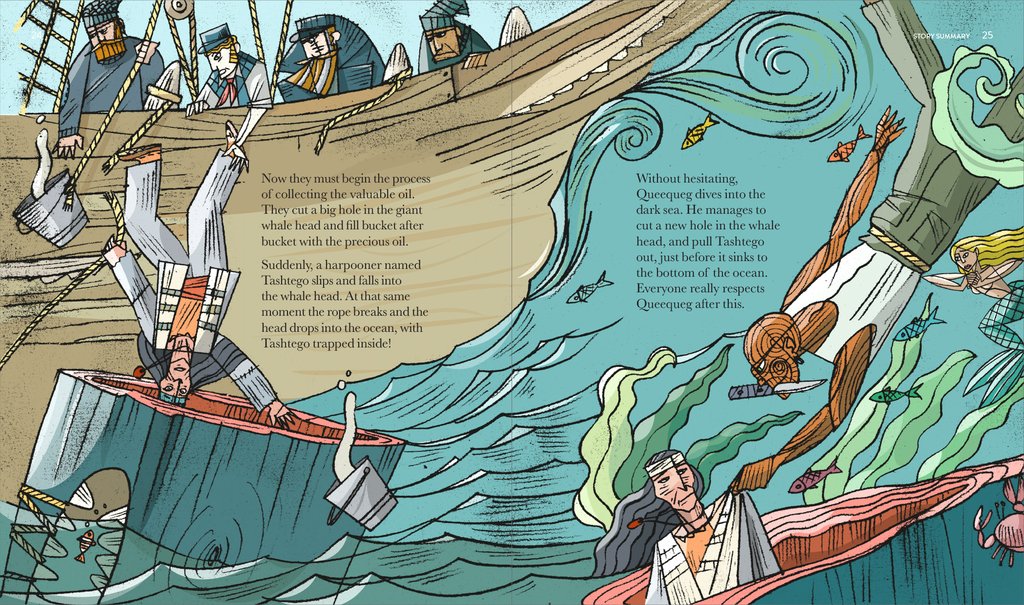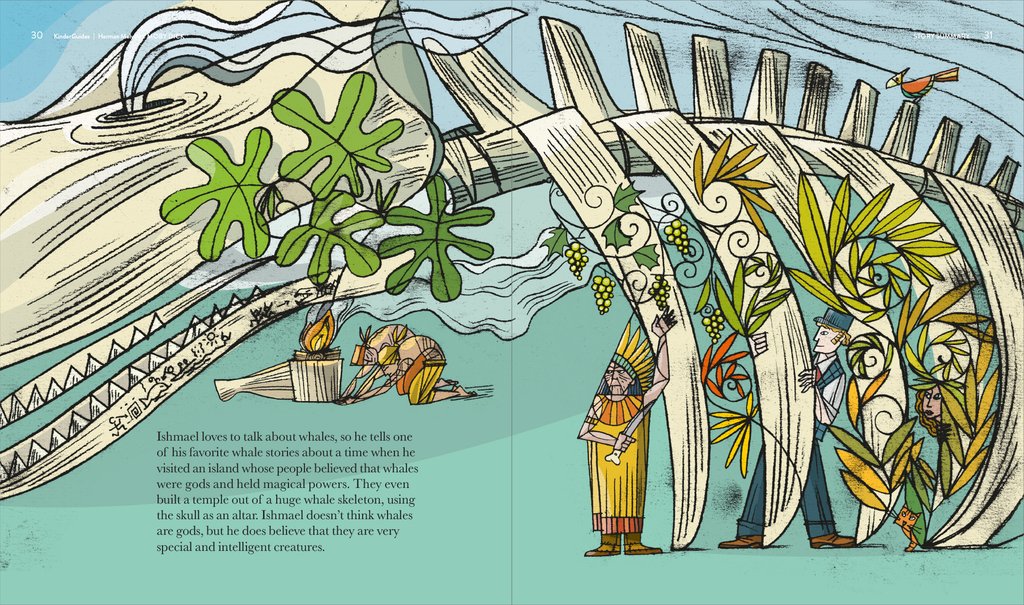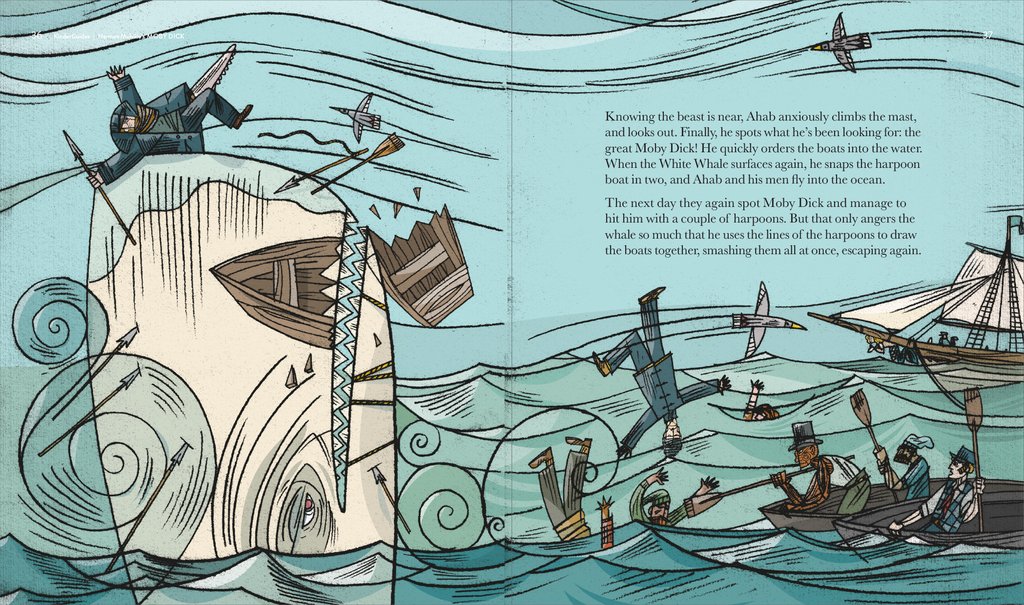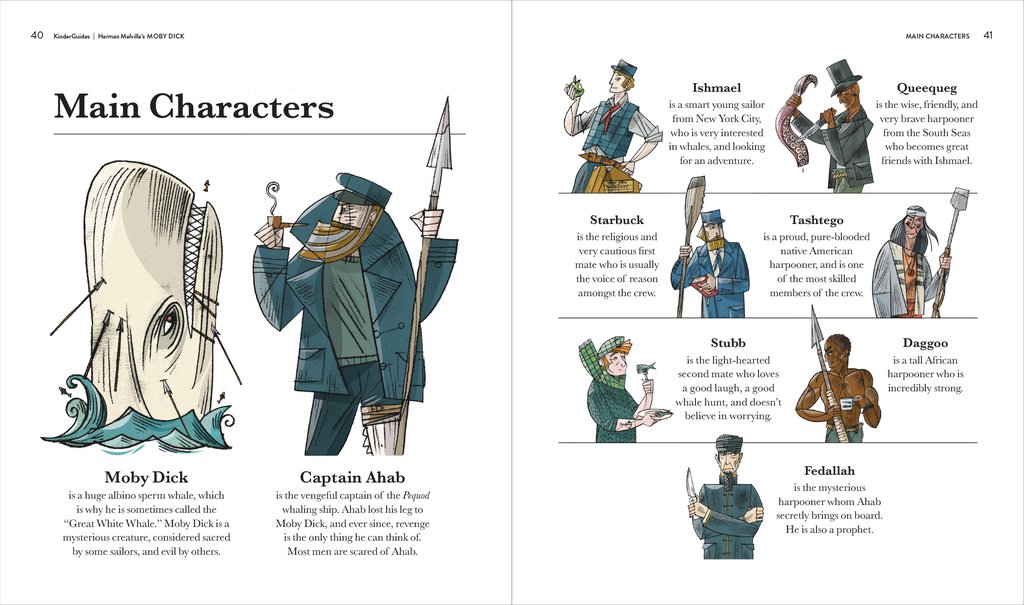 The above are sample pictures only, so that you will know what a truly rewarding experience your child will enjoy in learning to read, about whales and whaling history - also appreciating the classic in years to come.
There is no shortage of versions of this classic American literary masterpiece, and no shortage of cover art variations for Moby Dick. Great aren't they. How many artists have illustrated this theme?

HERMAN'S BOOKS

Typee (1846)
Omoo (1847)
Mardi (1849)
Redburn (1849)
White-Jacket (1850)
Moby Dick (1851)
Pierre (1852)
Israel Potter (1855)
The Confidence-Man (1857)
Billy Budd (1924)
HERMAN'S SHORT STORIES
Bartleby, the Scrivener
Benito Cereno
Cock-A-Doodle-Doo!
The Encantadas
The Paradise of Bachelors and the Tartarus of Maids
LINKS & REFERENCE
https://www.moppetbookspublishing.com/products/kinderguides-early-learning-guide-to-herman-melvilles-moby-dick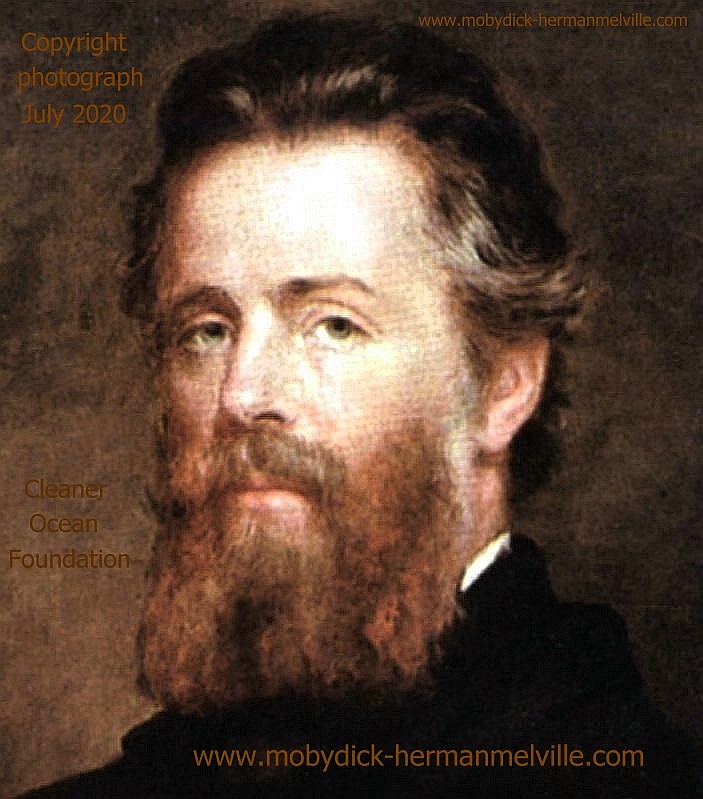 Herman Melville was the author of Moby-Dick, a story about what we'd now consider an illegal activity, the commercial hunting of whales for oil and meat. Whaling is still carried out by Japan, Iceland and Canada, among other nations, though most nations voluntarily abstain in the interests of conserving these magnificent animals - as per International Whaling Commission guidelines. Ironically, those killing whales for their meat, may be ingesting carcinogens as a result of the plastic that they are all swimming in.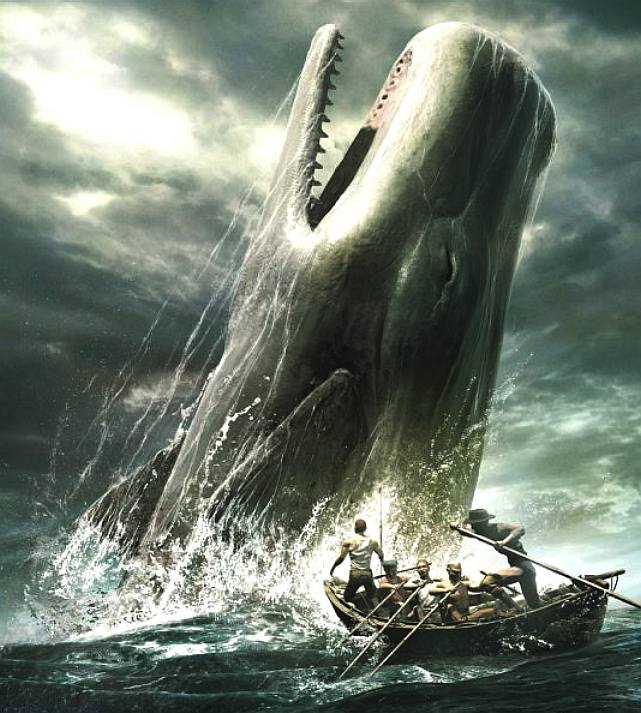 Please use our A-Z INDEX to navigate this site