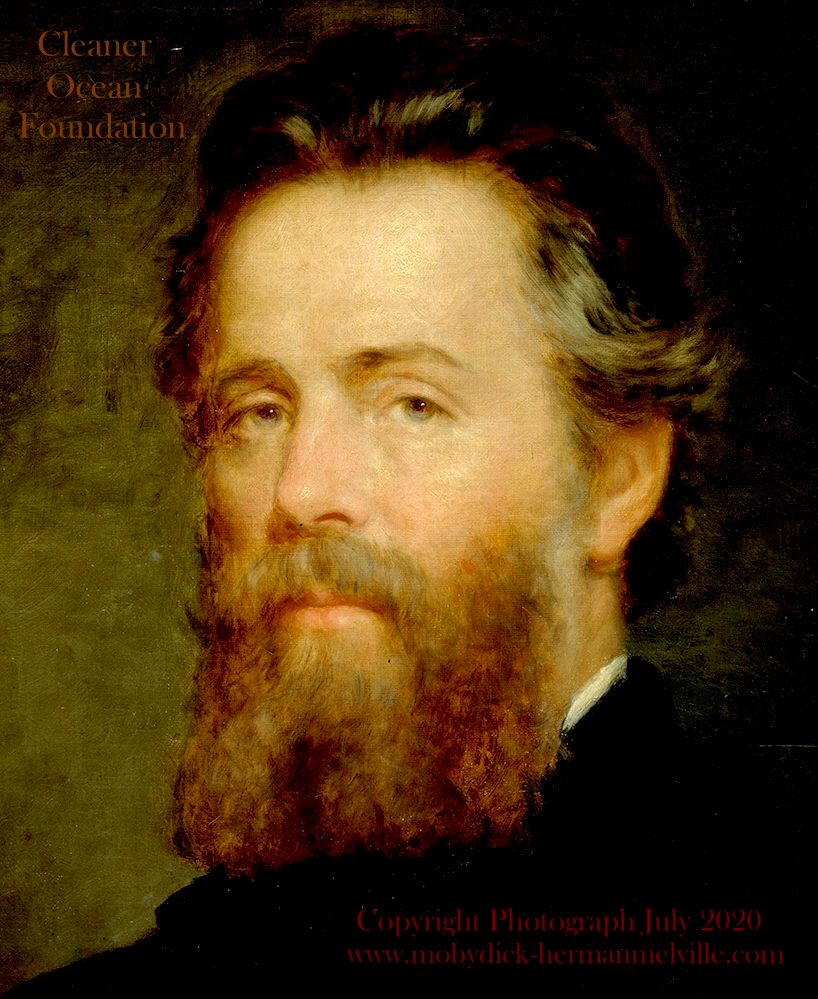 Herman Melville was the author of a novel abut what we'd now consider an illegal activity; the commercial hunting of whales for oil and meat. In capturing the whaling industry at its peak, showcasing the rebellious white whale, in our view he was lobbying for the whales, the innocent victims in his story. Following his death in New York City in 1891, he posthumously came to be regarded as one of the great American writers.
Herman Melville was an American novelist, short story writer and poet of the American Renaissance period, best-known for Moby-Dick (1851), Typee (1846), a romanticized account of his experiences in Polynesia, and Billy Budd, Sailor, a posthumously published novella.
THE BERKSHIRE HISTORICAL SOCIETY
The Berkshire County Historical Society was founded in 1962, since then it has preserved and shared the memories of their community. Photographs, manuscripts, artifacts, and oral histories all illustrate the amazing histories of this region.

For over forty years, the Historical Society has also preserved Herman Melville's Arrowhead. They are honored to share this National Historic Landmark with the world, and our thanks to the Society for their internationally recognised contribution to society.

The Berkshire County Historical Society is a non-profit corporation dedicated to collecting, preserving, and disseminating the history of Berkshire County in western Massachusetts. In addition, the Berkshire County Historical Society is committed to the preservation and interpretation of Arrowhead, home of author Herman Melville, designated a National Historic Landmark. Originally adopted by the BCHS Board of Directors in 1989.

The Historical Society depends on the hard work of dedicated volunteers. Volunteers help staff the museum shop, give tours, maintain the collections and the grounds, and work at the farm. Again the world thanks all those who make this monument workable.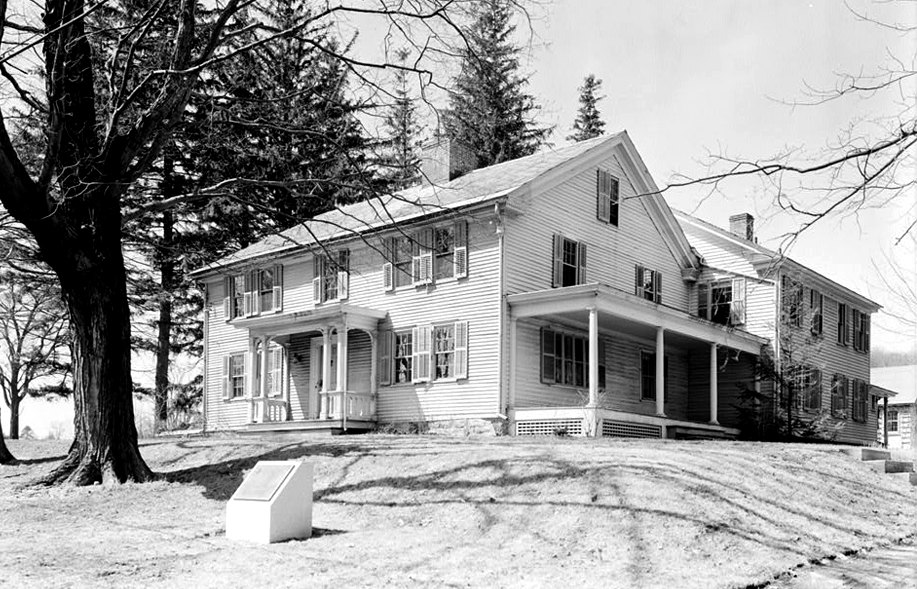 For many years, Arrowhead was lived in by Herman and Elizabeth Melville, now a heritage site of some significance. Arrowhead is open on Saturdays only from October 19 through December 14, 10am - 2pm. Visit the home where Herman Melville and his family lived from 1850-1863. Melville wrote "Moby-Dick" here as well as many other notable novels and short stories.
BOARD OF DIRECTORS 2020

President:
Cynthia Farr Brown

Vice President:
John Dickson

Treasurer:
Robert Salerno

Secretary

Don Pfeifer

Board Members:
Valarie Anderson
Eileen Myers
Carol Nichols
Donald Pfeifer
Alex Reczkowski
Lesley Herzberg, ex officio


CONTACTS:

780 Holmes Road Pittsfield
MA 01201

Tel 413.442.1793





MOBY DICK
Herman Melville's Moby Dick, is the story of a great white sperm whale that fought back at whalers who tried to harpoon him. The idea came to Herman Melville after he spent time on a commercial whaler, where stories abounded of the sinking of the Essex in 1821 and Mocha Dick, a giant sperm whale that sank around 20 ships, before being harpooned in 1838.

LINKS & REFERENCE
https://www.mobydick.org/
https://melvillesociety.org/
http://melville.org/
Please use our A-Z INDEX to navigate this site