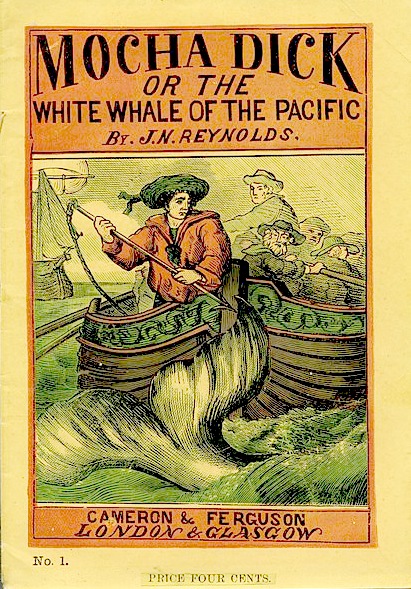 Jeremiah N Reynolds - The White Whale of the Pacific
Mocha Dick was a famous bull sperm whale that is said to have sunk up to twenty ships as it protected it's pods of females and juvenile whales from the harpooning surface dwellers. The revelation of such exploits partly inspired Herman Melville to pen his classic work, Moby Dick, on the US whaling industry, then centered around New Bedford and Nantucket, Massachusetts, in 1850, published in 1851.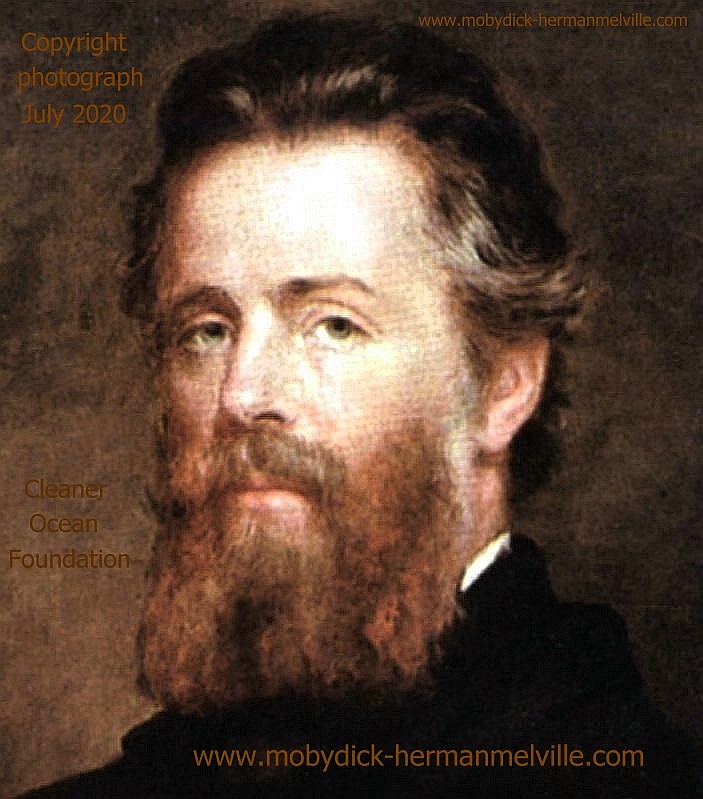 Herman Melville was the author of a novel about a way of life that we'd now consider an illegal activity, the commercial hunting of whales for oil and meat, using harpoons.
Please use our A-Z INDEX to navigate this site